Meet the Artists Showing at CultureFest 2019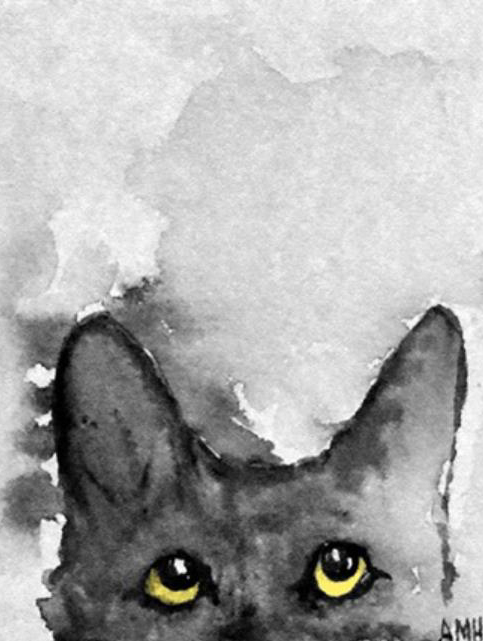 Mandy Hart
Artist, Designer, Plant Nerd and Photographer
Mandy is a landscape
designer who knows
her trees, loves plants,
and enjoys creating
unique, beautiful
landscapes for clients.
With a background of
playing outside in her
mom's garden (mostly
eating all the
blueberries), painting
and drawing with her sister and many family
camping trips, her creativity is endless because of
those experiences. She uses landscapes from
family travel experiences and her own
photography as inspiration for her artwork.
Playing with textures and color, she was able to
find her niche in the landscape design field. When
Mandy is not busy working as a landscape
designer or painting, she can be found spending
her time running, skiing, drawing, exploring and
sometimes hanging out photographing fast cars at
track days (which feeds her mild obsession with
fast cars). Visit her work at @mandy.mandy.hart
on Instagram or www.mandyhartdesignstudio.com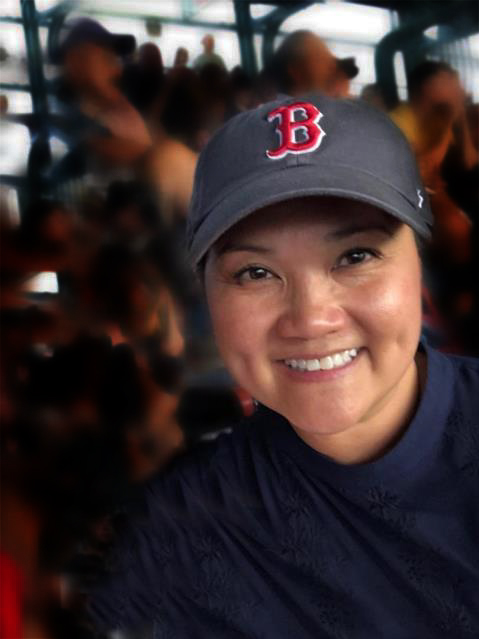 Lily Nguyen
Collector of fun gifts that make you smile
After living abroad for 14 years between Tokyo and Singapore, my family and I are now settling back home in Massachusetts. During our timeliving and traveling to many Asian countries, I have collected many unique handmade items.
With my online shop, I hope to highlight handmade, sustainable, and fair trade products. We carry beautiful and high in quality incense made in Japan by Nippon Kodothat is rich in tradition to jewelry freshly made in Hawaii, baby shoes, mango tree bowls,and birdfeeders from local village artisans.
Thank you for your support and hope the products that I carry are "gifts that make you smile". Visit us at www.lilypadcollections.com.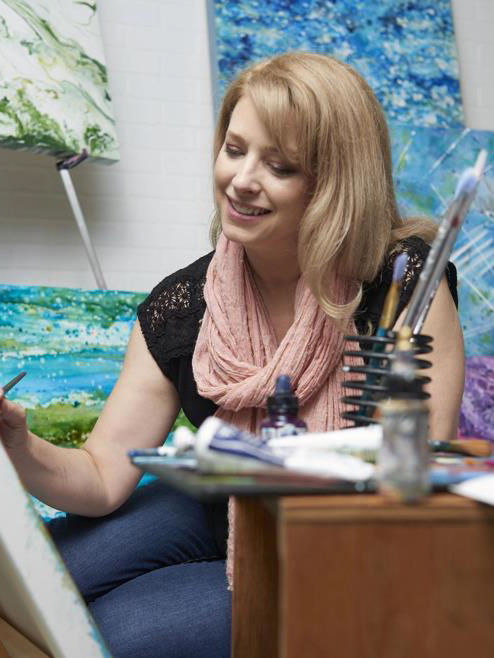 Lisa Hayden
Abstract artist
Lisa Hayden is a contemporary abstract artist creating colorful paintings in an abstract expressionist style. A Massachusetts native, she studied painting at the University of Miami, where the vibrant colors of the warm ocean, palm trees, and architecture have had a
lasting influence on her art for over 25 years.
A creative force in her work is a love of the ocean and nature; paintings often explore the intersection of human feelings and the natural world. Abstract expressionist style uses the canvas as a whole and expresses feeling through motion and color.
Visit her work at www.meltedtheory.com.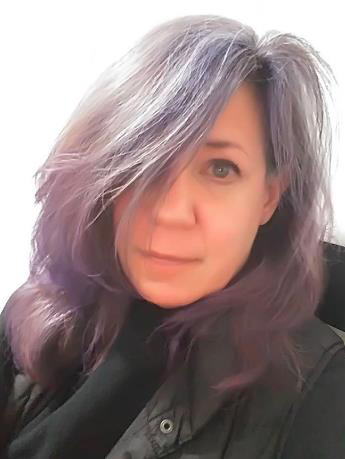 Mary Hanley
Caricature artist